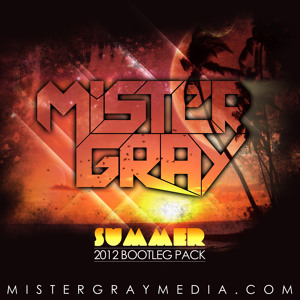 Look no further…here is Mister Gray. From the "Magic City" of Miami, Mister Gray show his love for music by making it, playing it, remixing and whatever else you can do with you music! Check out these awesome remixes/mashups:
[soundcloud url="http://api.soundcloud.com/playlists/2424434″ params="auto_play=false&show_artwork=true&color=dc532b" width="100%" height="450″ iframe="true" /]
---
JUST RELEASED–The music video for Avicii and Lenny Kravitz's "Superlove".  It shows us how we feel every time we listen to an Avicii song, as we watch an extremely enthusiastic fan boogie it out. Being teleported (or maybe he's just hallucinating) to an outrageous and epic dance party. We'll let the video do the talking:
[youtube=http://www.youtube.com/watch?v=wokQBy3X5h0]
---
One of the kings of EDM – Avicii is at it again, this time with rocker Lenny Kravitz. Check out this newly released video premiere of "Superlove" that features some bomb dancing!
---