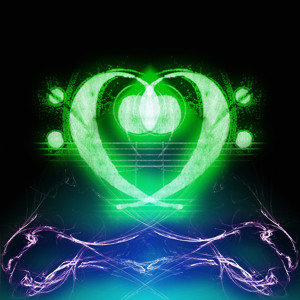 Stephen Burke, producing under the name SirensCeol is a phenom on the rise and we highly advise that you jump on the bandwagon. With only about 4000 followers on SoundCloud, Sirens is only a beginner in the world of EDM. However, his music is on a whole different level and it's hard to believe that he's only been on the electronic music scene for a few years! We have already given this kid a shout out and his music continues to improve and impress. Give a listen to his new song "Coming Home" and you will understand why.  With wonderful melody lines, crazy drops and an ear full of dubby goodness, SirensCeol will leave you wanting more. Give this kid some support so we can get him out on tour!!
[soundcloud url="http://api.soundcloud.com/tracks/85120840″ params="color=0e0f0e&auto_play=false&show_artwork=true" width=" 100%" height="166″ iframe="true" /]
---
Coming at us from Berkley, California, SirensCeol (Stephen Burke), putting together some tracks that can hang with anyone. If you want to know what we are talking about, take a listen to his newest track "Roundabout". It starts off slow but the tempo quickly picks up and then it just gets Rowdy!! We love his melody line and it has the effect of pulling you deeper and deeper into the music. The end of the song really did it for us though, as he pulls it back a little and ends things on a beat that anyone could vibe on. We love his sound and are looking forward to more!
[soundcloud url="http://api.soundcloud.com/tracks/78870343″ params="color=ff00db&auto_play=false&show_artwork=true" width=" 100%" height="166″ iframe="true" /]
---